Dermal fillers such as Juvederm have gotten a lot of popularity over the last few years.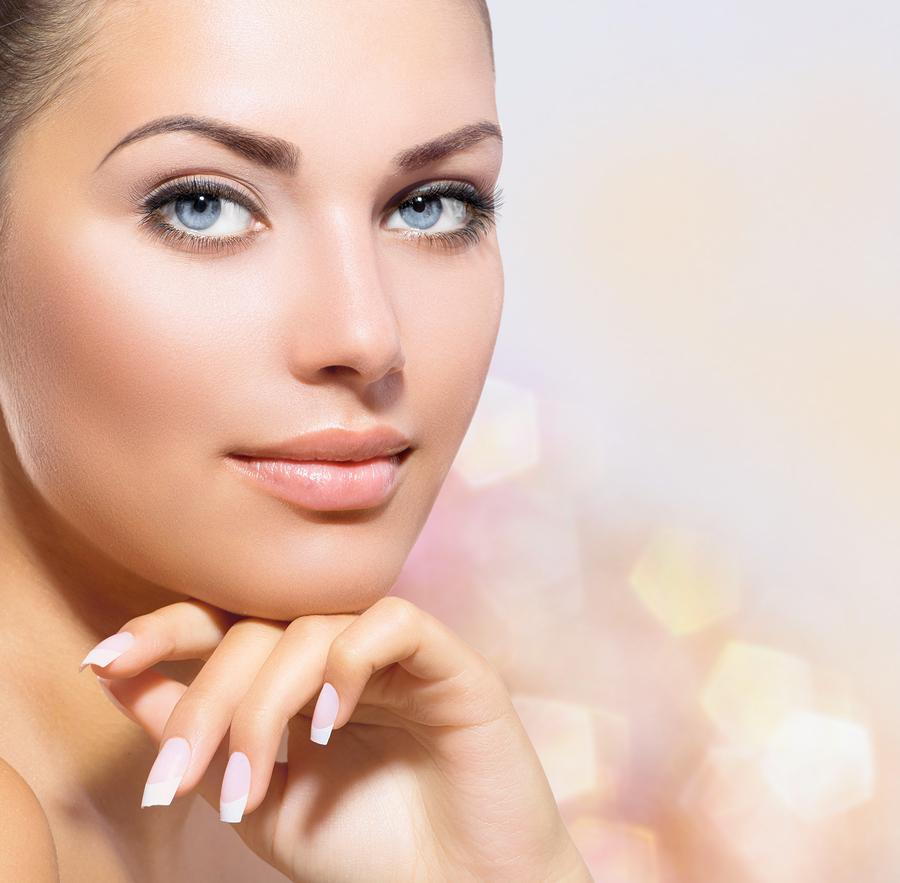 During this simple cosmetic treatment our Bridgewater, NJ, dermatologists inject a special solution directly into the fine lines, wrinkles and creases of the face to smooth them away temporarily. Here at Affiliated Dermatologists and Dermatologic Surgeons in Morristown, Bridgewater, and Mt. Arlington, NJ, many people are turning to Juvederm to get younger-looking skin. Find out more about what Juvederm can do for you,
How does Juvederm work?
Juvederm is a dermal filler that contains hyaluronic acid, which when injected directly into the lines and wrinkles of the skin fills them and increases volume.
Juvederm can be used on moderate to severe lines around the mouth, forehead, lips and eyes. It can also be used to plump up thinning lips.
What is the treatment process like?
During your consultation, you'll discuss with our cosmetic dermatologist what problems you wish to fix with the help of Juvederm. We want to make sure that your treatment goals align with what Juvederm can offer you.
Since there is no surgery involved and this procedure is non-invasive the planning stage is quite simple. From there, we can perform the treatment. The treatment can take anywhere from 15 to 60 minutes, depending on what area or areas of the face we are treating.
Are there side effects?
Since Juvederm consists of hyaluronic acid, a substance that is already naturally occurring within our skin, this means that there are virtually no side effects or complications of getting Juvederm; however, it is common for there to be some redness, swelling or soreness at the injection sites for about a day after your treatment.
Is there a recovery process?
There is no recovery process involved in getting Juvederm. After your treatment, you can return to your regular routine.
Does it hurt?
When people hear injections they often get a bit squeamish, especially if the injections are going to be administered to the face; however, Juvederm also contains lidocaine within the solution, which helps to ease any discomfort. Furthermore, you can talk to our dermatologist about numbing the area prior to treatment to further reduce any discomfort.
When will I see results?
Unlike Botox, which can take days for results to show up, you will see results immediately with Juvederm.
How long will results last?
As with any dermal filler, the results are only temporary; however, you can expect for Juvederm results to last up to a year.
Located in Bridgewater, Mt. Arlington and Morristown, NJ, Affiliated Dermatologists and Dermatologic Surgeons can provide patients with the skin care they need. If you want to find out if you're an ideal candidate for Juvederm treatment, call our office today.