Dr. Lauren Cooper Explains the Difference Between Brown Spots and Melasma


BROWN SPOTS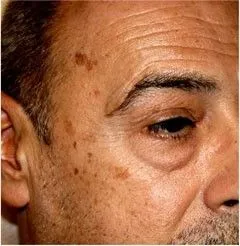 Brown spots, or hyper-pigmentation, can affect any area of the body. The smaller ones are known commonly as freckles. The slightly larger-sized spots are often known as age spots, liver spots and sun spots.
I can help you diminish hyper-pigmentation with our state-of-the-art Cutera Excel V Laser . Significant improvement normally requires 3-4 treatments performed 2 to 3 weeks apart with no down time.


MELASMA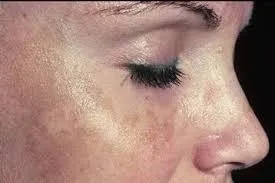 Melasma is an entirely different condition. Generally, melasma looks more like a patch, the size of a dime or larger and often times, if it is present on one side of your face, it will be present on the other. It is generally only found on the face. It is believed that melasma is caused by estrogen interaction with certain environmental factors. Normally, it will start during pregnancy or while taking birth control medication. Heat and sun exposure will worsen melasma, but are not the cause.
I do not treat melasma. However, my colleagues can offer you effective treatment. Schedule a consultation with one of my associates if you believe you have melasma.
If you would like to schedule an appointment with Affiliated Dermatologists to receive treatment for either brown spots or melasma, please call our office at 973-267-0300 today!